Tailored just for men
In 2015 the pressure is higher than ever to look good and youthful for as long as possible, even for men. Feeling confident and in control on the inside is the key to looking great on the outside.
A man's confidence can be severely affected when struggling with problem skin and signs of ageing. Busy schedules and long hours take their toll on even the toughest skin, leaving men with dark, puffy eyes and a faster rate of ageing. Men suffering from these issues often don't have time to combat them and need a simple to use yet highly effective method.
RegimA's STRICTLY MALE skin care range is a specifically designed routine for men of all skin types. It strongly tackles anti-ageing as well as protects the skin against the sun. The range is simple and easy to use and consists of only two products; the X-TREME CLEAN wash and shave and the ABOUT FACE day and night balm.
PRODUCTS
The X-TREME CLEAN is a 2 in 1 wash and shave gel which deeply cleanses and tones the skin whilst clearing and tightening pores, also preventing shaving rashes. X-TREME CLEAN is easy to use; simply wet the face and hands, using a small amount of gel massage the face and then rinse off thoroughly. To use the XTREME CLEAN for shaving simply dampen the skin, apply the gel, shave and rinse then, it's that easy!
The ABOUT FACE is the ultimate 2 in 1 day and night balm, applied by massaging into the face directly after using the X-TREME CLEAN. As a day balm the ABOUT FACE protects your skin with SPF 15 and uses reflective powders it will stimulate collagen production.
TREATMENTS
Gentleman's Amazon X-Treme facials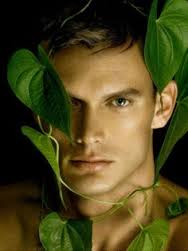 A great facial for a deep cleansing eliminating any grease and dirt in the deeper layers of the skin toning your skin using natural ingredients from the Amazon, whilst clearing and tightening open pores. This soothing facial also helps prevent razor rash and ingrown hairs.
Trip to the Amazon facial and back treatment
This treatment starts with a purifying back exfoliating mask helping with blocked pores and ingrowing hairs. Then, enjoy a relaxing massage to relieve any tension and knots deep in your back's muscle tissue. Your senses now revived and stress melted away, a deep cleansing booster facial tailored to your skins needs follows, including a specialized RegimA Mask and Anti-ageing serums to complete the perfect get away.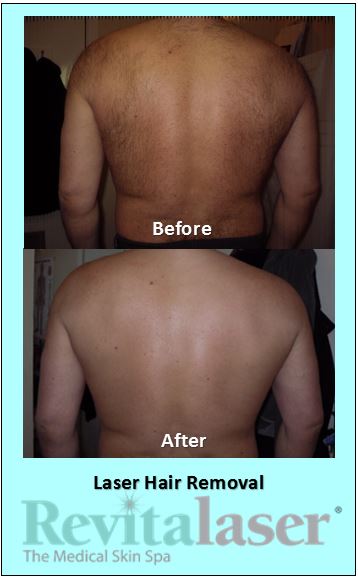 We offer a range of laser hair treatments for men from full back to beard shaping.
Have a look at our FAQ's about laser
http://www.revita-laser.com/faqs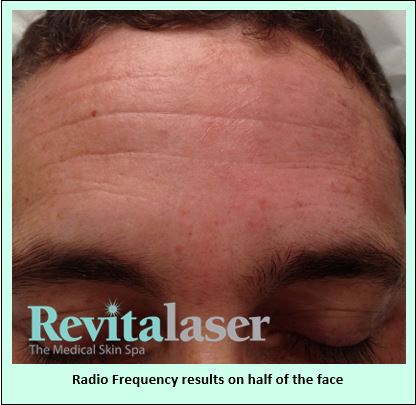 Radio frequency skin tightening.
This image show the effects on half of the forehead, after just 2 treatments.
We recommend a course of 8 sessions for maxium results, call now to speak to your specialsits
0151 342 2409