Three Dimensional Liposuction Med
---
Our 3D Lipo Med Machine is part of the newest technology in fat removal. It is a natural fat loss method and a powerful 3D alternative to liposuction which doesn't require invasive surgery and can target specific areas.
This cutting edge technology rids you off fat cells, tightens skin and banishes cellulite.
What type of treaments can I recieve?
1. Cavitation (Fat Melting) - Cellulite is eliminated and fat is transformed into a liquid state and drained from the lymphatic system
2. Radiofrequency (Skin Tightening) - Radiofrequency is used in combination with low frequency ultrasound to tighten the skin
3. Cryopolisis (Fat freezing) - Eliminates fat cells by freezing them, without damage to your skin
4. Cryofuse (PPC infusion) - supports the breaking down of fat within the body by decreasing the size of the fat cells.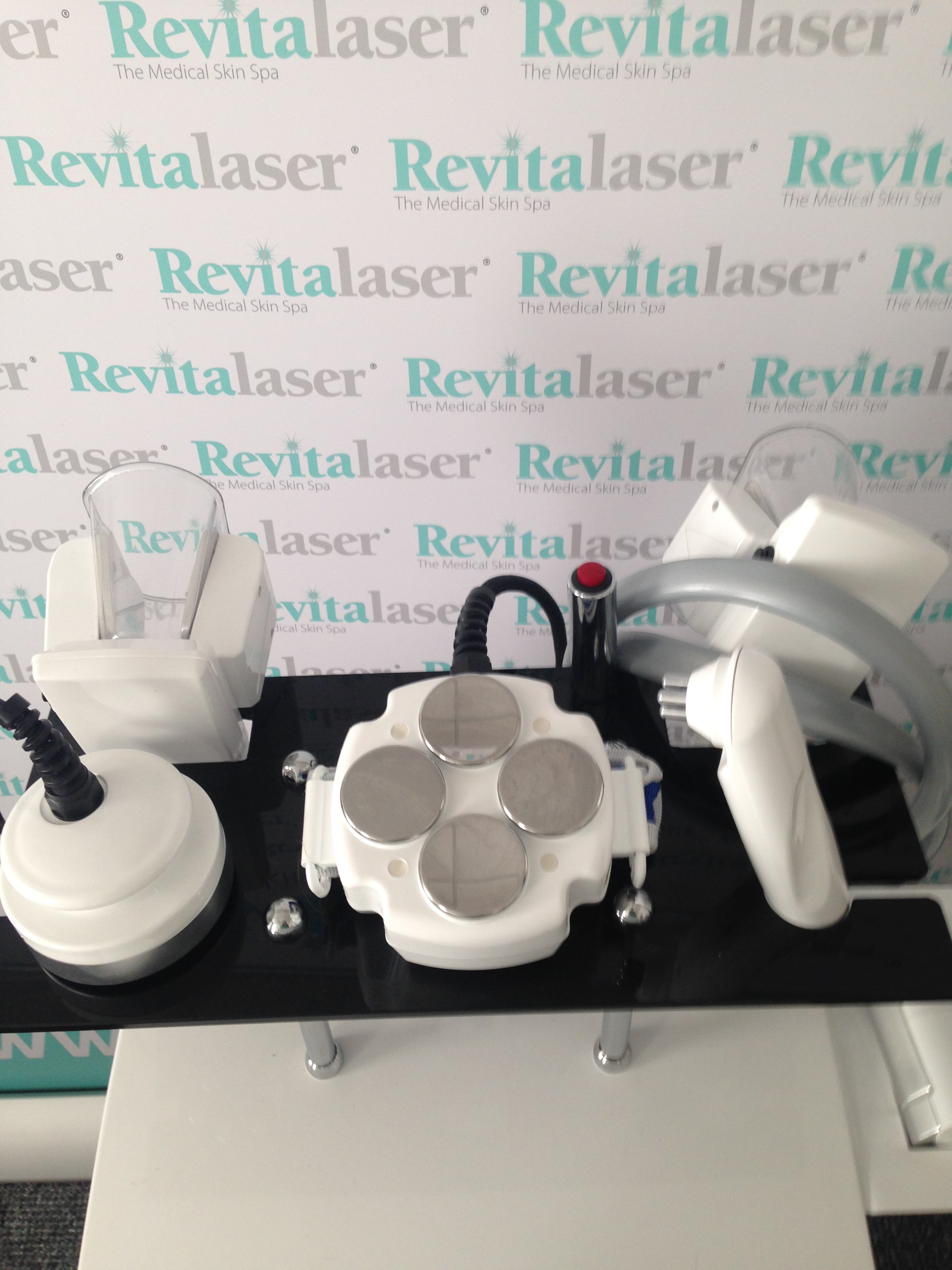 Why should I get 3D Lipo?
3D Lipo is the latest fat removal method for many celebrities and has been raved about by people such as Amy Childs, Leah Hardy, Collen Rooney and Alexandra Burke. Whilst they also have sleeker silhouettes, they have openly expressed their new found confidence.
If you have a specific area you are uncomfortable with and it is ruining your confidence, this treatment is perfect for you. It is pain-free, quick and easy and done by our confidential, friendly and experienced medical therapists.
How many treatments will I need?
The treatments usually come in a course of 8 sessions that last for approximately 60 minutes.
Treatments include Cavitation, Radio frequency, Dermology and cryofuse PPC infusion all on one area
each treatment cost £140
If you have any other questions, feel free to call us or book a free consultation with no obligation.
---
Most who know me are aware that I'm not one to have much of an interest in cosmetic procedures or expensive beauty regimes. There are many things about me that if I could change immediately and easily I would, but there are a number of treatments out there that require a lot of time, knowledge and money to proceed with. For me, this means unless I really want something done, understand it and trust the person doing it, I will almost never go through with it.
As a man of Jewish origin, I unfortunately inherited the slightly unlucky gene of hairiness. I fully accept that as a man it is biologically and humanly normal to have bodily hair. Sadly for me this does not stop outside a little bit of arm, leg and chest hair. The older I've become, the more visible places I have started to witness hair growth emerge across my body.
Since my early twenties I've started to grow hair across the top of my shoulders, as well as the back of my neck. Miraculously I do not have back hair (yet - I won't hold my breath with that one), but having random spreads of hair growth in places that aren't entirely common is something I've felt insecure about for a very long time. Being called names such as "grotesque" and having people use my hairiness as an excuse to personally attack me for years, I can't deny has got to me and admittedly is why I've decided to take action now.
I had read about laser treatment occasionally over the years. It's no secret that having a full hair removal treatment is a lengthy process as well as costly too. Despite it being something I liked the idea of and considered having done, I never went through with it because I simply didn't know enough about it, was sceptical about the outcomes and heard it was painful.
Recently, I met clinic owner Andrea Mappouridis (Revita Laser) at a beauty pageant in Liverpool who mentioned to me about what she did. She mentioned that she owned a state-of-the-art ultrasonic pain-free hair removal laser, an expensive piece of equipment, considerably new and uncommon amongst most laser clinics in the UK.
For the full story of my wonderful experience, just look at the Blog page for June 2015